BBQthingz | Grill Lights & BBQ Lights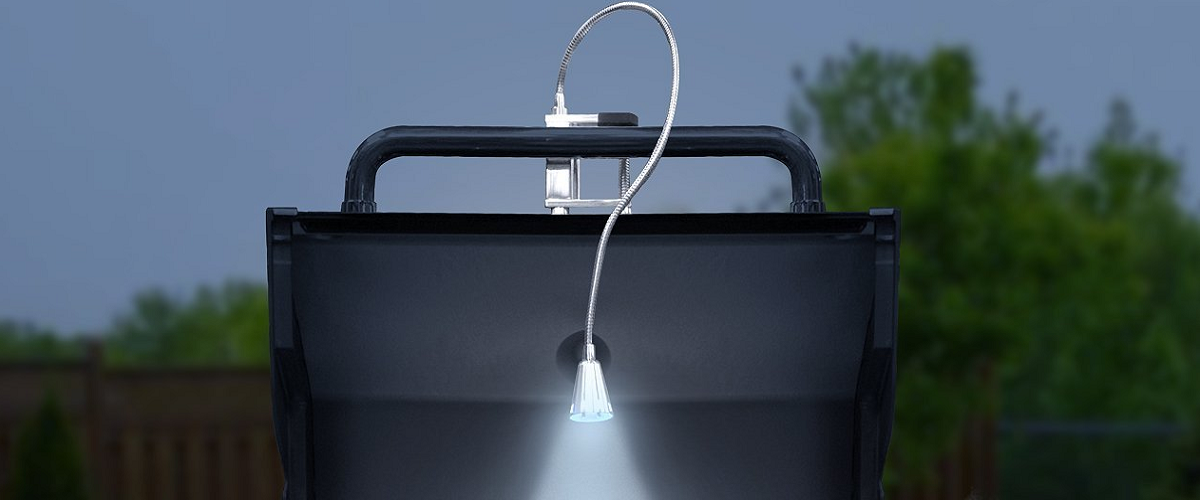 High-quality LED grill & BBQ lights brighten the entire grilling environment for proper and enjoyable meal preparation. A must-have item for the outdoor chef or grilling pit master! Make cooking out easier and provide the kind of focused task lighting you need to gauge cooking times with a barbecue light! 
BBQthingz™
 is a leading online retailer of BBQ tools, artisan BBQ sauces, dry rub seasonings, hot sauces, outdoor kitchen grilling accessories & more!
BBQthingz | Grill Lights & BBQ Lights