BBQthingz | BBQ Ash Tools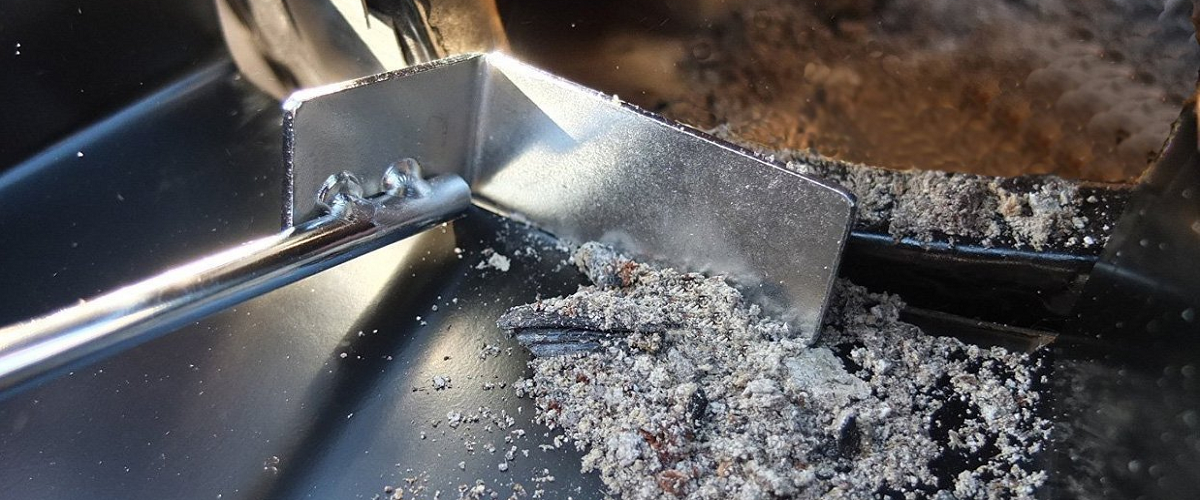 So what do you do with the ash from your grill? The ash tool is useful for raking ashes out of the bottom vent door of the grill as well as stirring hot coal in the firebox. 
BBQthingz™ is a leading online retailer of BBQ tools, artisan BBQ sauces, dry rub seasonings, hot sauces, outdoor kitchen grilling accessories & more!
BBQthingz | BBQ Ash Tools
There are no products in this collection.